Welcome to Particle Research Facility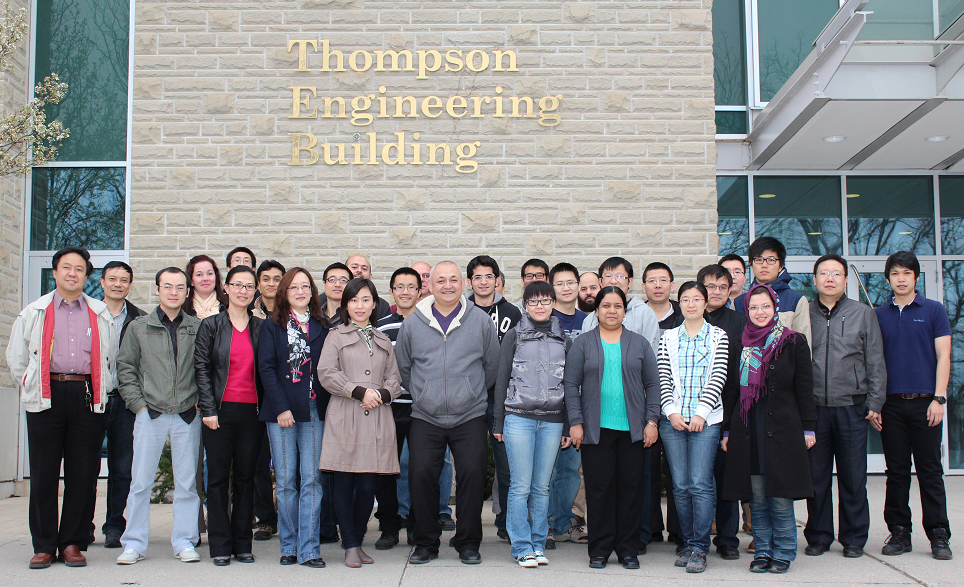 The Particle Research Facility is dedicated to the advancement of research, innovation, and technological development through the provision of an affordable and easy to access facility and a platform for collaborative research and development.

The Particle Research Facility (PRF) was created in the fall of 2005 as part of a continual effort by the Particle Technology Research Western (PTRW), and the Department of Chemical and Biochemical Engineering (UWO) to establish a world leading particle research and development facility at UWO.
PRF is equipped with a variety of particle processing and handling equipment to provide versatile, high quality contract services. Furthermore, our group of knowledgeable researchers can provide custom processing and handling solutions to meet specific applications and requirements. With emphasis placed on industrial partnership we will work with you to develop an economical solution to your R&D needs.
The research team at PRF provides superior R&D services that is backed by over twenty years of dedicated research in powder processing and fluidization.
PRF also offers a wide range of analytical services. Our powder paint division has over seven years of experience in developing novel ultrafine powder coating products, and our Weathering Research Services use Q-Sun's Xenon test chamber to put your product to the test at fraction of the cost.
For a complete list of the instruments and services available at PRF please browse through the website or contact us.
Also from this web page: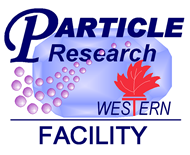 Contact Info
Particle Research Facility
Yong Liu, Manager Thompson Eng. Bld., Rm. 217
Tel: (519) 661-4243
Fax: (519) 661-3498
Email: prf@powders.ca
---